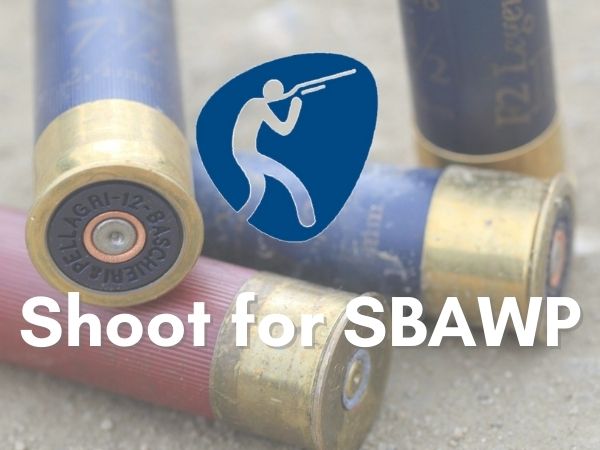 6th Annual Shoot for SBAWP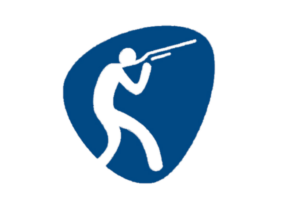 What is Sporting Clays?
Sporting clays has been described as "golf with a shotgun!"  It is great fun for everyone, regardless of experience or proficiency.
With it's roots in England, sporting clays is a shotgun shooting game in which clay pigeons are presented to the shooter in ways that mirror the flight pattern of game birds, or occasionally rabbits, in their natural habitats.
The shooting grounds are laid out in stations with each station representing one type of bird or a combination of game.
With variations in trap positions, trap speed, shooting position, and flight paths, targets can come through the trees, from under your feet, straight down, over your head, and in any path a real bird might choose.
No experience is necessary.  The staff from Highlands Sporting Clays will give an instruction and safety session prior to the event.
Shotguns.  You may bring your own shotgun or you may rent one the day of the event for $25.
Shells will be provided.  Please let us know if you plan on using a 20 gauge or 12 gauge shotgun so we have enough shells on hand.
Safety is paramount!  We will provide you with eye and hearing protection, which is required when you are on the course.
WHERE:  Highlands Sporting Clays, 777 Waterwheel Drive, Champion, PA 15622
WHEN:  Wednesday, May 17, 2023
SCHEDULE:  Registration at 11 am  ~  Welcome/Safety at 11:45 am  ~  Flight at noon  ~  Dinner and Awards at 3 pm
SAVE THE DATE!
Wednesday, May 17, 2023