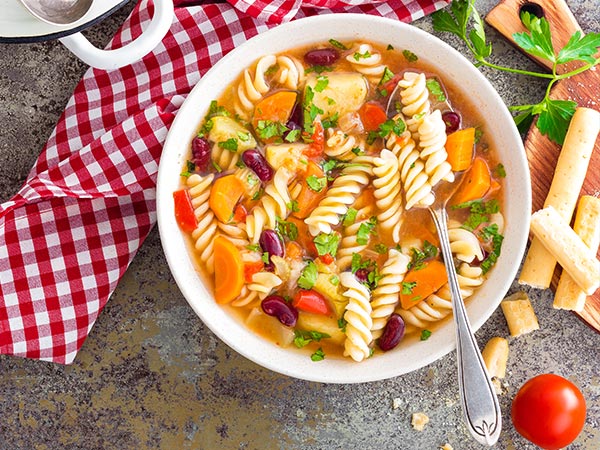 Soup and Salad Fundraiser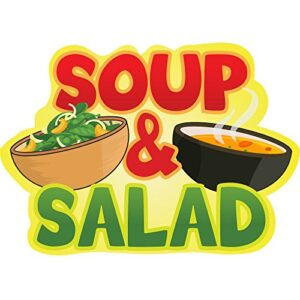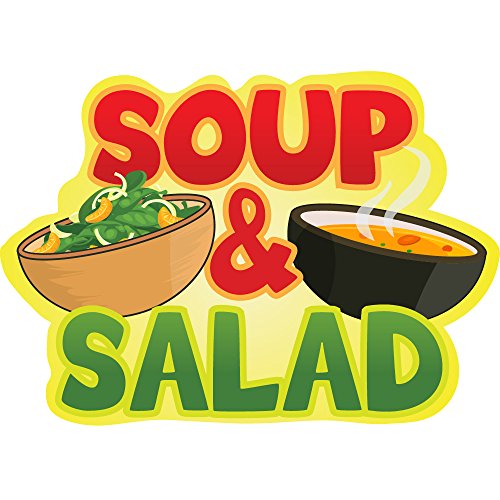 Join us for a lunch of soup and salad and supporting SBAWP!
PLEASE CHECK BACK AFTER the 2022 Pittsburgh Steelers schedule is announced for the date of the 2022 Soup and Salad Fundraiser!
Cranberry Community United Presbyterian Church
2662 Rochester Road, Cranberry Twp., PA 16066
Menu includes:
Soups – Salad – Bread – Desserts – Beverages
** Gluten-free soups will be available **
Take-out available
Donations accepted and appreciated!
For more information regarding donations, volunteering, or attending, please call Robin at 724-934-9600 or email at rwingard@sbawp.org.